SCRIPTS & CONTRACTS

240-Robert scripts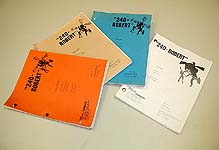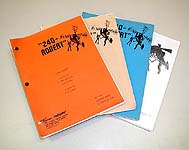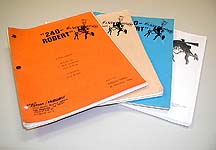 EPISODE SCRIPT: "Apology" [90-Minute 240-Robert PILOT]
written by John Furia, Jr.
Note: According to this early shooting script, actor Doug Shanklin was originally cast as Deputy Dwayne Thibideaux "Thib"
[Doug Shanklin was replaced by actor Mark Harmon, at some point, before shooting was completed].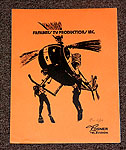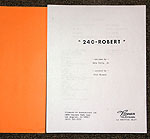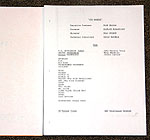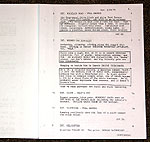 EPISODE SCRIPT: "Stuntman"
written by Lew Hunter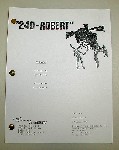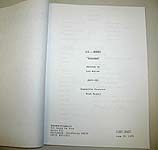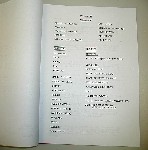 ORIGINAL EPISODE SCRIPT: "A Cool Welcome"
written by E. Nick Alexander and Alan Godfrey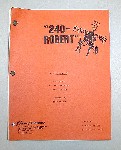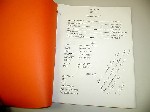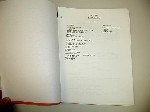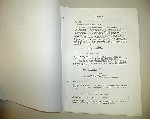 ORIGINAL EPISODE SCRIPT: "First Loss"
written by William F. Nolan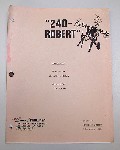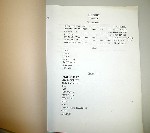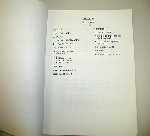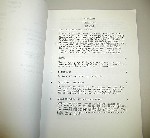 ORIGINAL EPISODE SCRIPT: "Hostages"
written by Herman Groves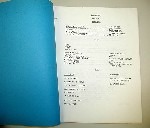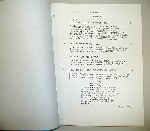 ORIGINAL CONTRACT: Music Composer And Conductor Agreement
for Nelson Riddle to provide music for the 240-Robert episode titled "The Applicant"
Click photos to enlarge.