TV GUIDE
TV Guide - Fall Preview Edition
(September 8-14, 1979)




TV World - Fall Preview Issue
(September 1-7, 1979)
Volume V, Number 36 - New York, NY (TV World guide published weekly in New York area)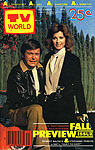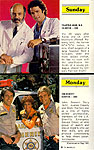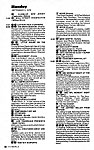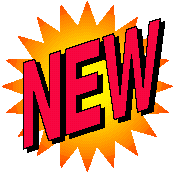 TV Guide - Canadian Fall Preview Edition
(September 8-14, 1979)


TV Guide
(October 27-November 2, 1979)



TV Guide - Canadian Edition
(November 3-9, 1979)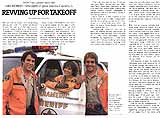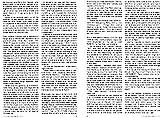 St. Louis Post - Dispatch
(September 3-October 6, 1979)


"TV Guide - Canadian Edition" and "St. Louis Post - Dispatch" are courtesy of Chris Fontaine.
TV NEWS
(September 22-September 28, 1979)
Volume 30, Number 16 - Indianapolis, Indiana (TV News listing guide published weekly)
The stars of "240-ROBERT" on cover. Inside story on JOHN BENNETT PERRY in his role as Trap on "240-ROBERT."




WEEKLY READER NEWS PARADE (SUPPLEMENT)
(February 6, 1980)
Issue 17 - Paper thin supplement to Weekly Reader News Parade listing)
The stars of "240-ROBERT" on cover. Inside story on 240-ROBERT filming an episode during a real earthquake.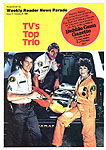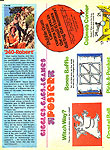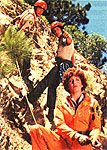 StarWeek Magazine
(March 7-March 14, 1981)
Canada's TV Guide magazine - The cover shows RONNIE HAWKINS of the Canadian Rockabilly Show "HONKY TONK."
Feature story on PAMELA HENSLEY in her role as Sandy on "240-ROBERT." Includes several nice color photos of Pam.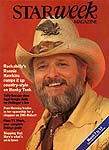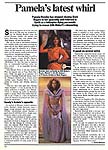 RTE Guide
(July 31, 1981)
Ireland TV Guide - Inside story discussing a new show called "240-ROBERT." Includes photo on side of article.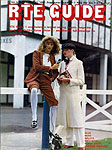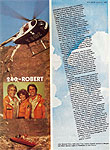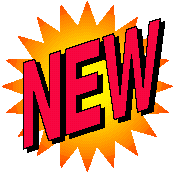 ABC Television 1979-80 Prime Time Program Schedule .pdf
(April 23, 1979))
Official Press Release for the ABC-TV schedule featuring the premiere of the 240-ROBERT tv series.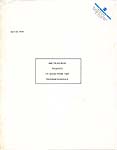 .pdf

Click photos to enlarge.